Has the influx of money created a win at all costs mentality?
Former England international turned first-class umpire Ian Blackwell believes so. The 2019 Indian Premier League came to its conclusion yesterday. But this year it has witnessed one of crickets most controversial moments.
Kings XI Punjabs captain Ravichandra Ashwin completed the successful Mankad'ing of England's Jos Buttler in the earlier stages of the tournament. However, Ashwin's delay in removing the bails, as to make sure Buttler was out of his crease backing-up, has caused great debate in the cricketing world.
Many people believe he delayed a reasonable length of time, while others firmly not. Twitter has certainly proved a breeding ground for the debate as millions of people flocked to the site to express their views. As this poll below shows people's views were certainly split.
40-year-old Blackwell gave his view on the incident saying: "The amount of money flying about in the IPL is just ridiculous it allows some players to become set for life only playing one tournament for six weeks.
"But I think it is also a grey area for that task of trying to do right by the game, with people striving for the win because of the amount of money that's involved."
It is not just Blackwell who believes the event has been detrimental to the game. Current England fast bowler James Anderson also gave his views on the BBC Tailenders podcast, which can be heard below: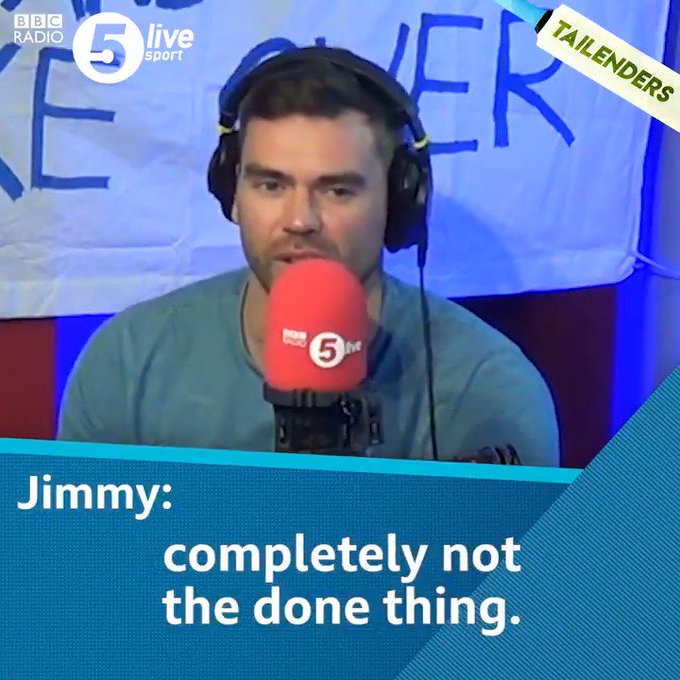 Following the event, the ICC believed the incident to be fair and within the rules of the game, although more recently they have made a complete U-turn.
Blackwell continued talking of the need for a rule change: "Look it's one of those things where if you go by the laws with the Jos Buttler incident, then the umpires are stuck between a rock and a hard place."
"I think spirit of the game dictates one thing, and what is written in the rules and regulations completely goes against the spirit of the game almost. So for me, I think you could stop that by saying there has to be a warning so you can't just run somebody out without warning them. That would help matters as we should not be seeing that in the game of cricket."
It is still unknown if the laws of the game will be changed, but Buttler will be hoping so, if only for his sake.